Homemade Greek salad can be on the dinner table in 10 minutes. I'm always disappointed when I order a Greek salad at a restaurant. Usually overdressed, limp and flavorless. We now make it at home and it's 100 times better than any restaurant salad!
Homemade Greek Salad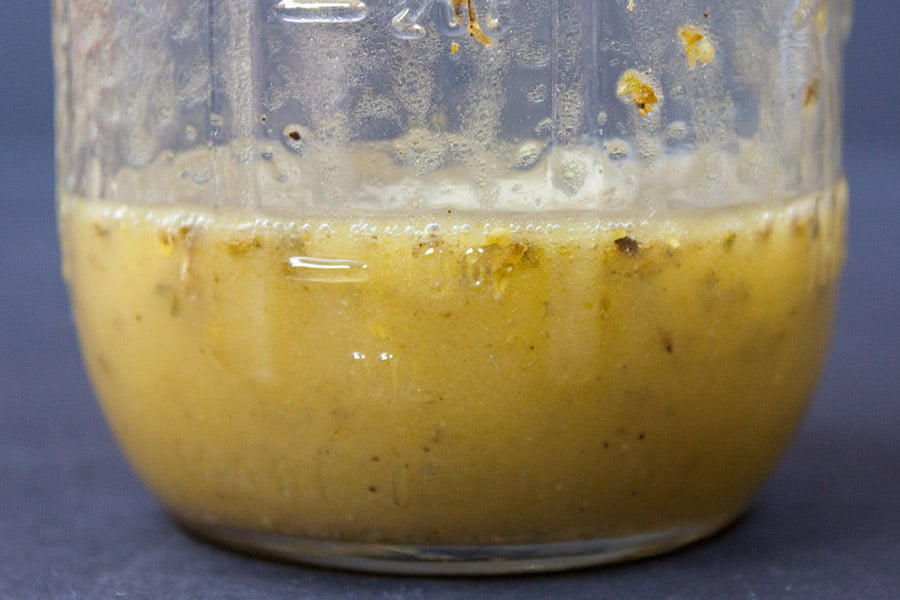 Seriously, on your table in no time flat! First, mix the dressing ingredients so the flavors can combine.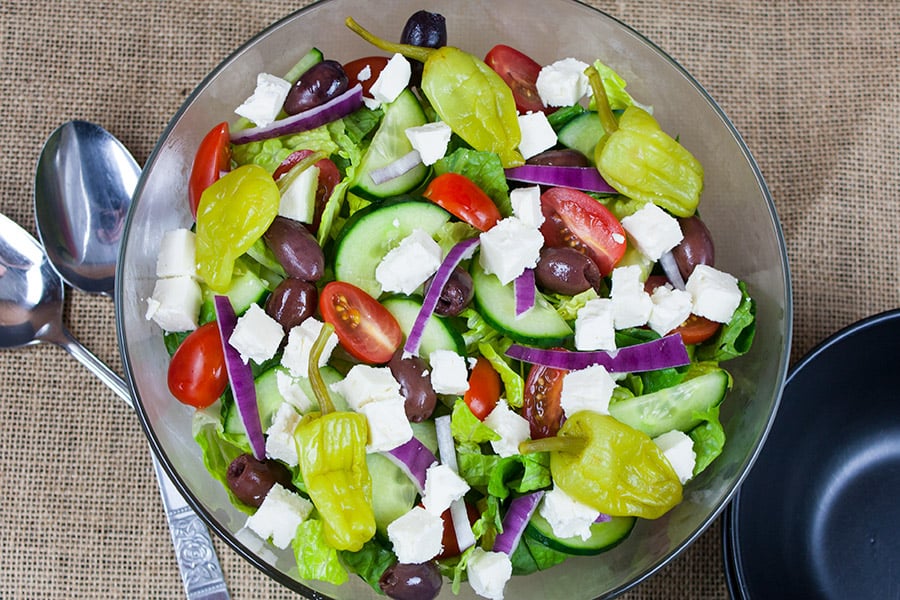 Prep the salad ingredients and place in a large bowl. I prefer to make individual bowls for my family. This way everyone receives extra of what they like and none of what they don't like. Also, everyone can control the amount of dressing. No one likes a drenched and soggy salad.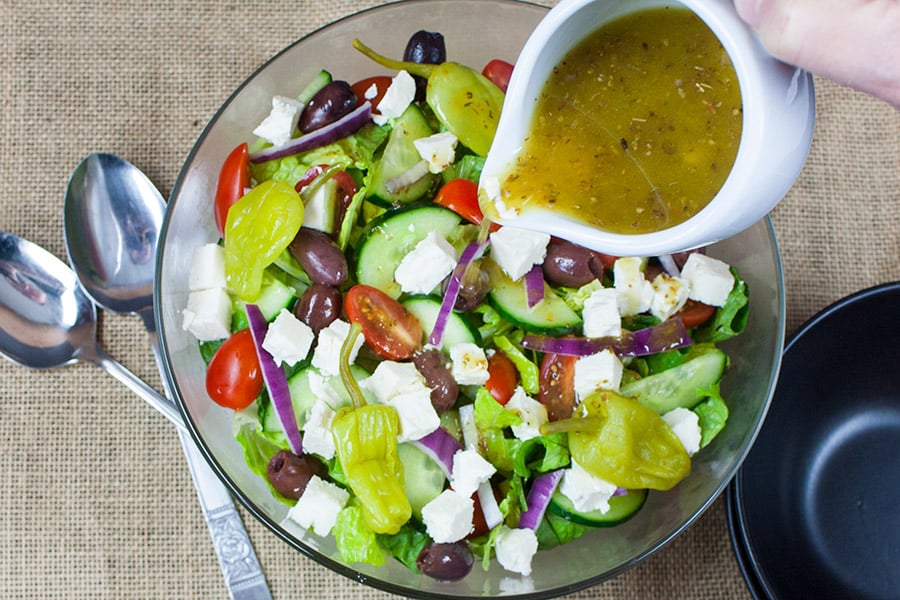 Dress the homemade Greek salad, serve and enjoy! We made this our meal with skillet bread on the side.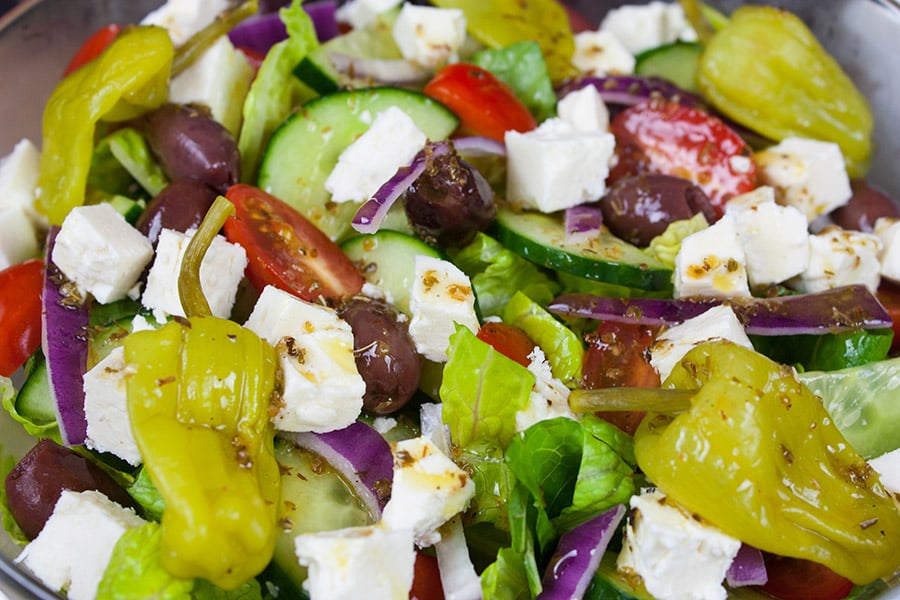 You will love this salad, I promise! It's the best Greek salad dressing I've ever eaten.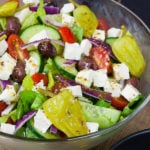 Homemade Greek Salad
Homemade Greek Salad on the table in 10 minutes. The only recipe you will ever need! So easy you will kick yourself for ever purchasing the bottled stuff.
Ingredients
Dressing:
1/2

cup

extra-virgin olive oil

1/4

cup

red wine vinegar

1

lemon, juiced

2

cloves

garlic, smashed with side of your knife then peeled

2

tsp.

dried oregano leaves

1/2

tsp.

kosher salt

1/4

tsp

fresh ground black pepper
Salad:
1

large bunch romaine lettuce

4

oz

grape tomatoes, halved

1

large cucumber

1/2

medium red onion

1/2

C

kalamata olives, halved

1/2

C

feta cheese, diced or crumbled

pepperoncini peppers
Instructions
For the Dressing:

Combine all the ingredients in a small, air-tight jar and shake well to mix. Set aside.

For the Salad:

Roughly chop the romaine lettuce and toss it into a large bowl. (I like to chill my bowl)

Slice the grape tomatoes in half and add it to the bowl with the lettuce, then half the cucumber and slice thinly, add to the bowl.

Slice the onion into thin rings, then quarter, separating the layers before adding to the rest of the salad.

Slice the olives in half, dice or crumble feta cheese, add to the salad.

Pour the desired amount of the dressing over the salad and gently toss all the ingredients together and serve immediately.

More Delicious Recipes
Spinach Salad with Curry Mustard Vinaigrette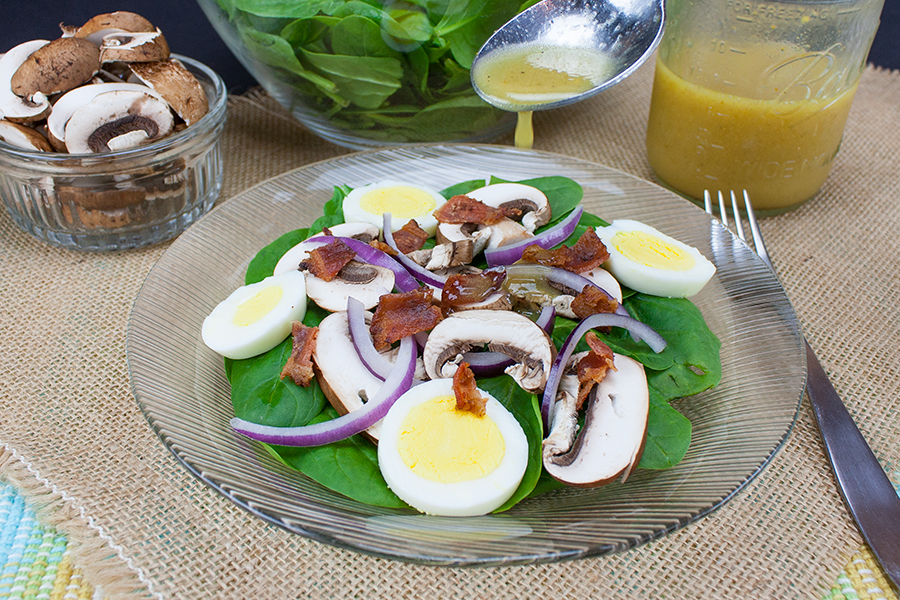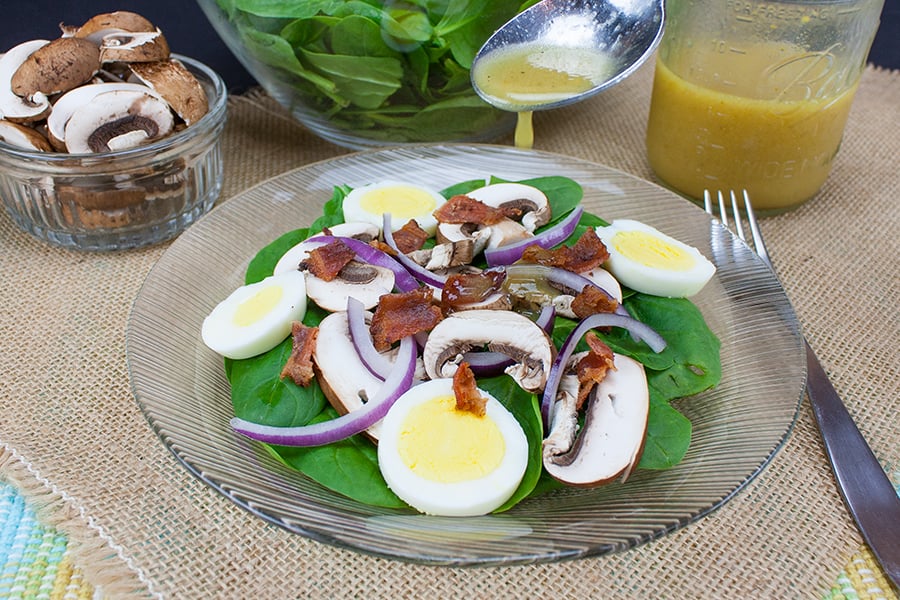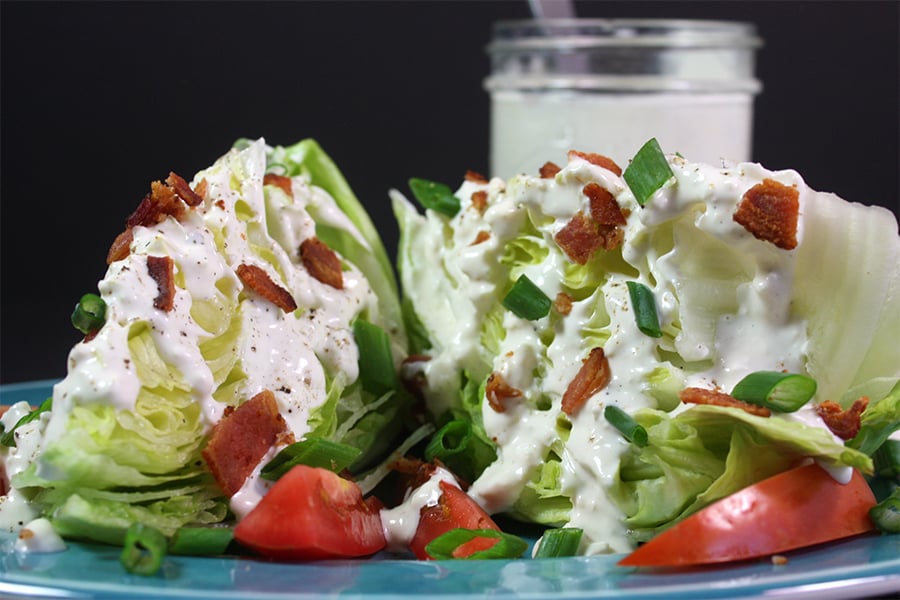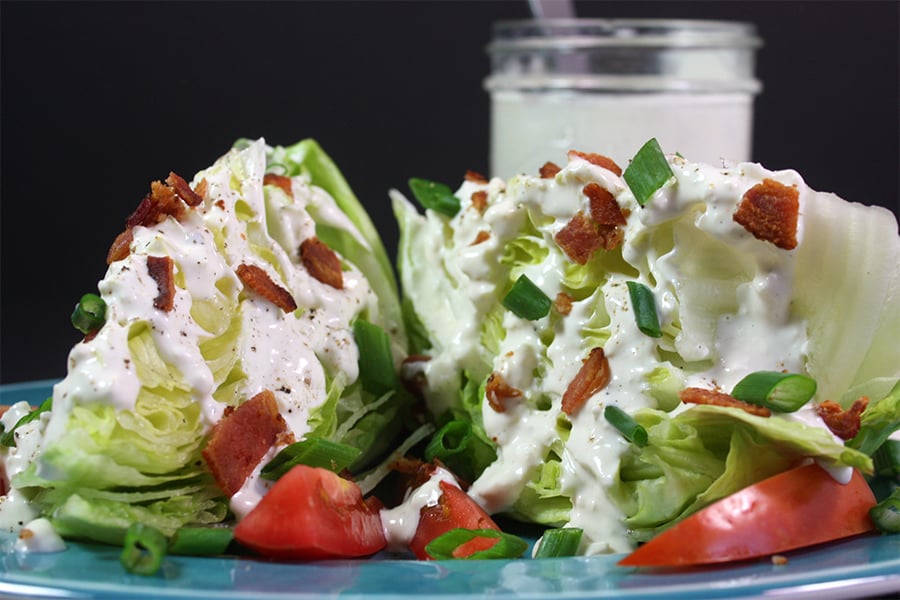 Grilled Mexican Street Corn Salad