I'm Leigh Harris, the avid baker and recipe creator behind Don't Sweat The Recipe.
Thanks for your interest! Born and raised in Alabama, my husband and I reside in central Alabama with a child away at college and a pomeranian who refuses to be normal.
I have always enjoyed cooking, first for my family when I was younger, then for myself as a single woman, then as a wife and mother.
Some of my fondest memories were of helping my mother out in the kitchen. My love for food was born there and continues to this day. I blazed my food trail on Justin Wilson and Emeril Legasse.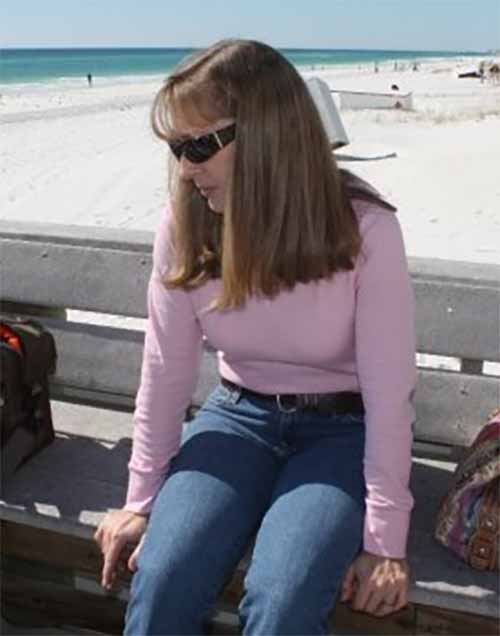 Make It At Home, And Make It Better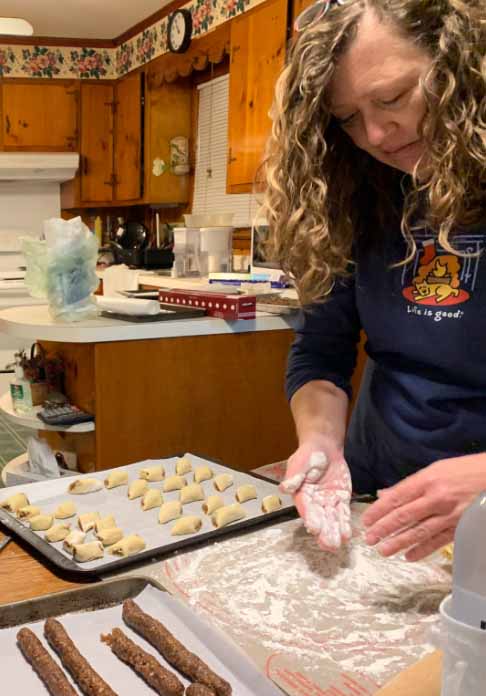 This blog happened by accident. After yet another mediocre meal eating out, my husband and I decided we would buy the ingredients and make our own dishes at home.
We immediately found that we were saving money and the meals were better.
We decided to start publishing the recipes that we thought others would enjoy. In the process, my husband and I gravitated to those kinds of dishes we both love to create and share. Baking for me and grilling and smoking for him.
Our recipes do not require a culinary degree or crazy, expensive, hard-to-find ingredients. These simple, delicious recipes may become some of your favorites.
Three Of My Favorite Recipes