White BBQ sauce?  There are so many regional sauces that offer different flavors. You have Kansas City BBQ sauce which is thick and tangy, slightly sweet. You have South Carolina sauces that offer a mustard base type sauce. In North Carolina, they're proud of their strong vinegary thin sauce, perfect for a pig pick'in. There is Memphis style, Texas style … on and on. So what is this white BBQ sauce? Hello, Alabama!
Alabama White BBQ Sauce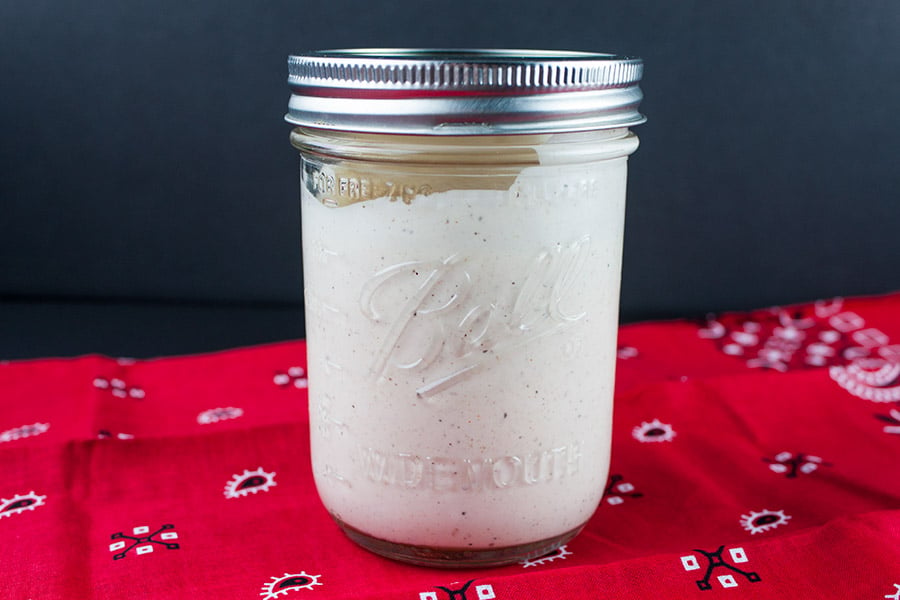 Alabama white BBQ sauce was introduced by none other than Big Bob Gibson in Decatur, Alabama. It is tangy, it is peppery, and it is good. It's good on anything and it's easy to make. But it is most especially delicious on a big batch of smoked chicken wings.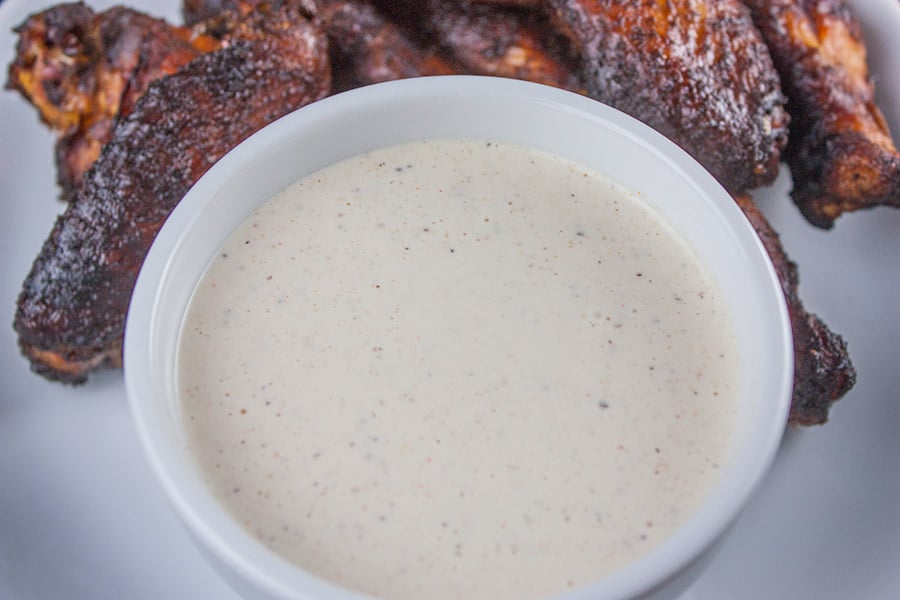 It's so easy to make. Take the ingredients, toss them in a bowl and mix. That's it. It is ready to go. You want it to rock, make it earlier to allow some time for the flavors to come together.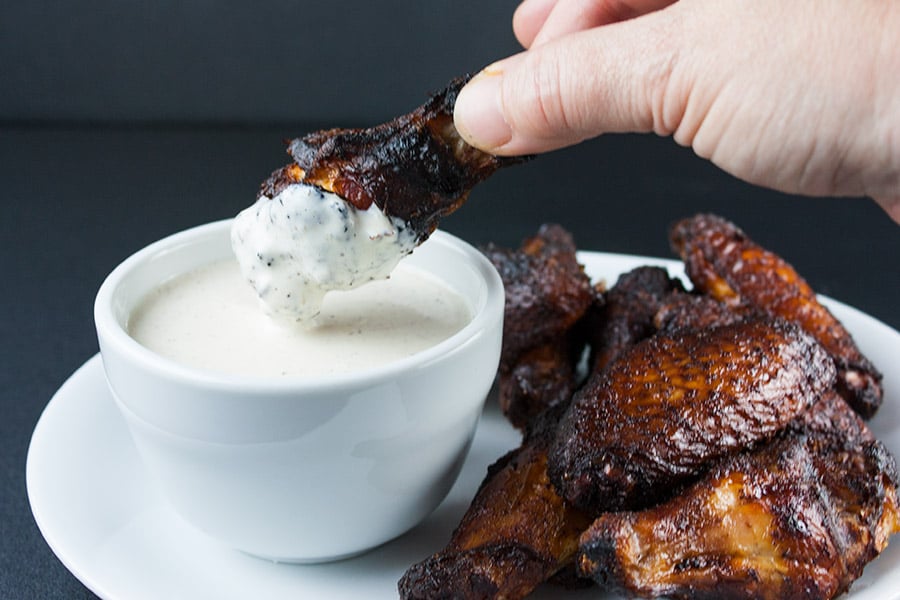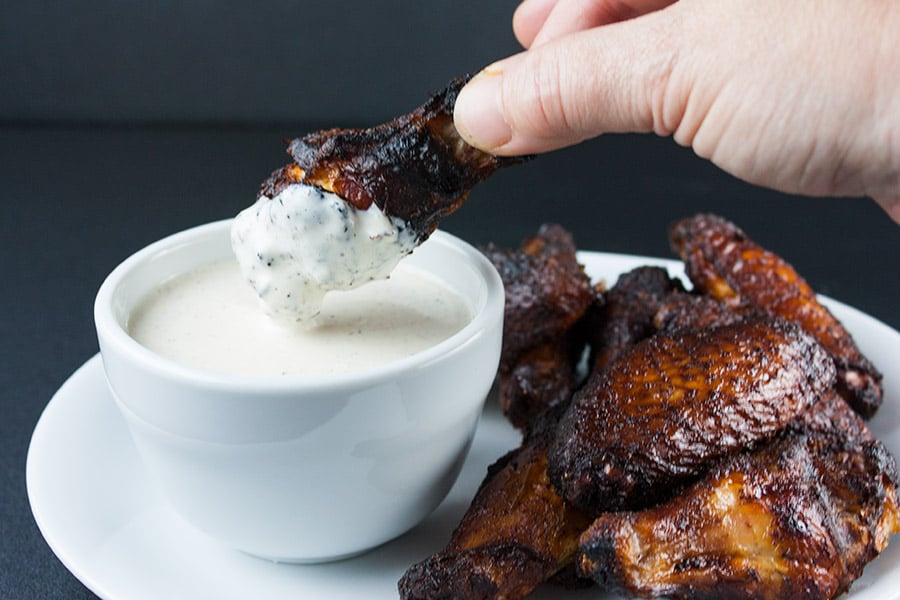 As I earlier stated, this white bbq sauce goes with anything. You can use it for your ribs, your smoked pork butt, any kind of smoked chicken … it all works. But you really have to try this sauce with some smoked wings. It's a real game changer. Take a look at our recipe for some of the most amazing smoked wings here.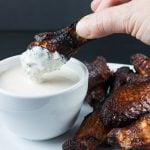 Alabama White BBQ Sauce - Elevate Your BBQ To The Next Level
Alabama White BBQ Sauce - Perfect for any smoked meat, but you MUST TRY them on smoked wings!
Ingredients
1

Cup

Mayonnaise

1/3

Cup

Apple Cider Vinegar

1

Tablespoon

Water

1

teaspoon

Worcestershire sauce

1/2

teaspoon

Kosher salt

1/2

teaspoon

Garlic powder

1

teaspoon

Fresh Ground Pepper

1/2

teaspoon

Onion powder

1/8

teaspoon

Cayenne
Instructions
Add all ingredients to a bowl and whisk until combined well. Refrigerate.

More Delicious Recipes