Corned Beef with Mustard Sauce
This corned beef with mustard sauce was incredibly delicious. I usually purchase the prepackaged corned beef and prepare it according to the package.  This time I wanted to try a different method.  It worked beautifully! This was so full flavor, moist and tender. Just in time for St. Patrick's Day!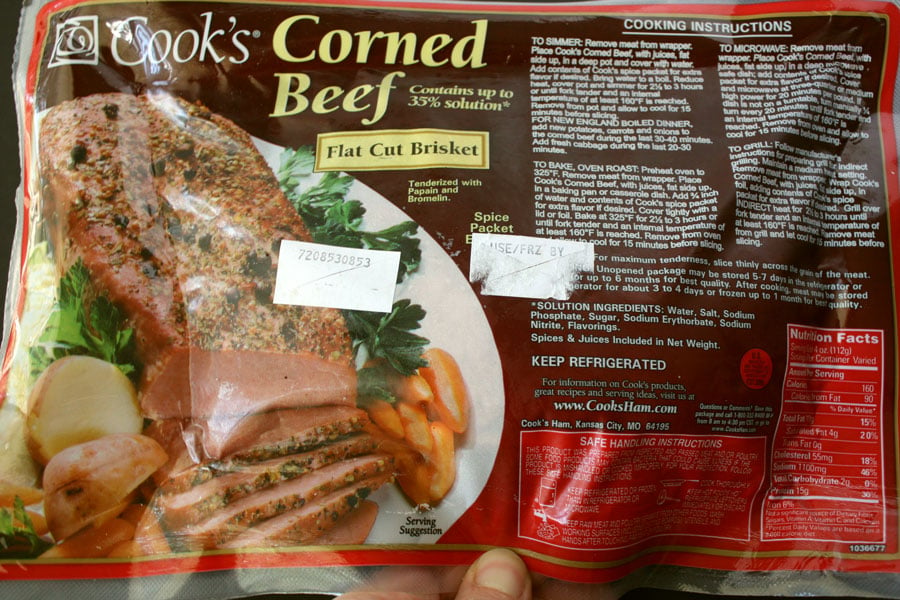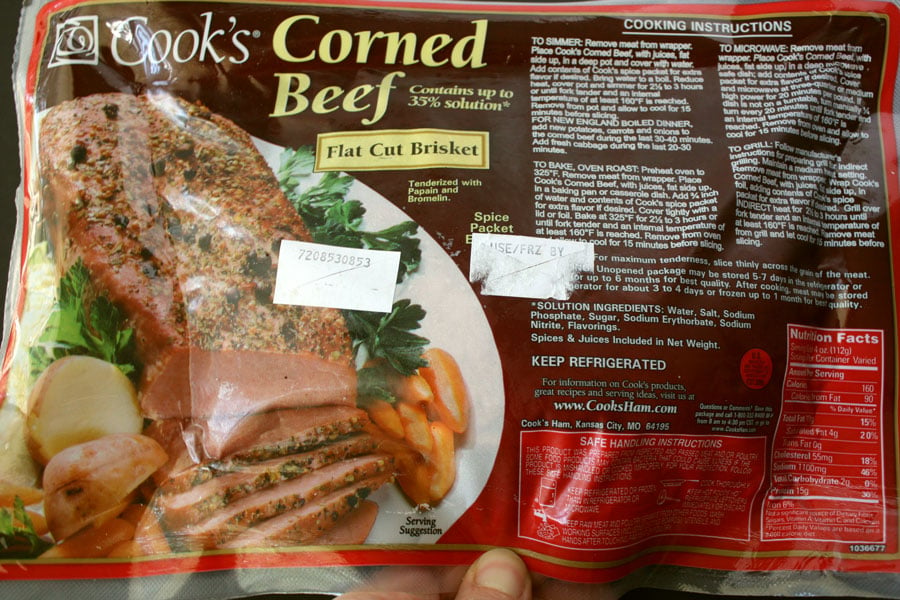 Start with your standard store purchased package.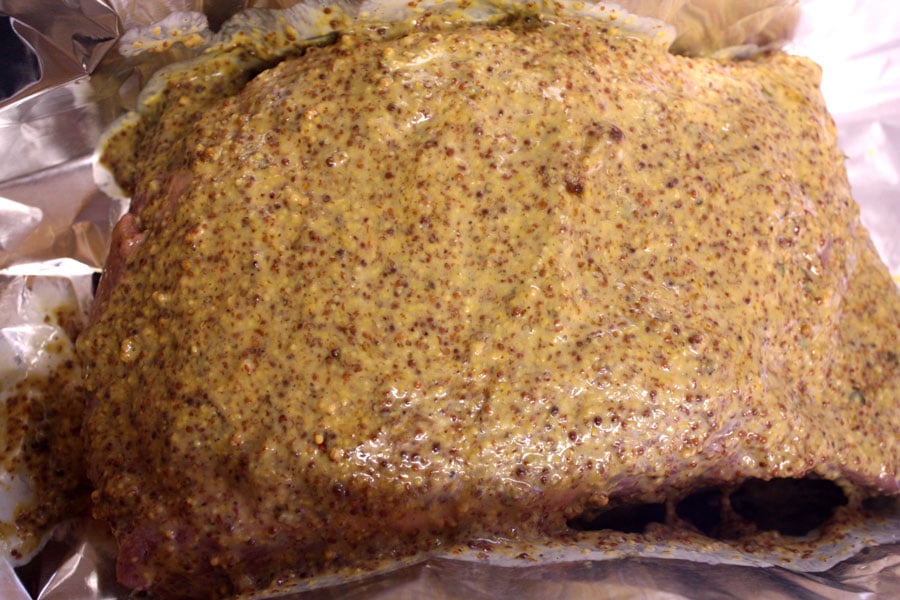 Sprinkle the enclosed spice mix evenly over the meat and then spread on the mustard mixture.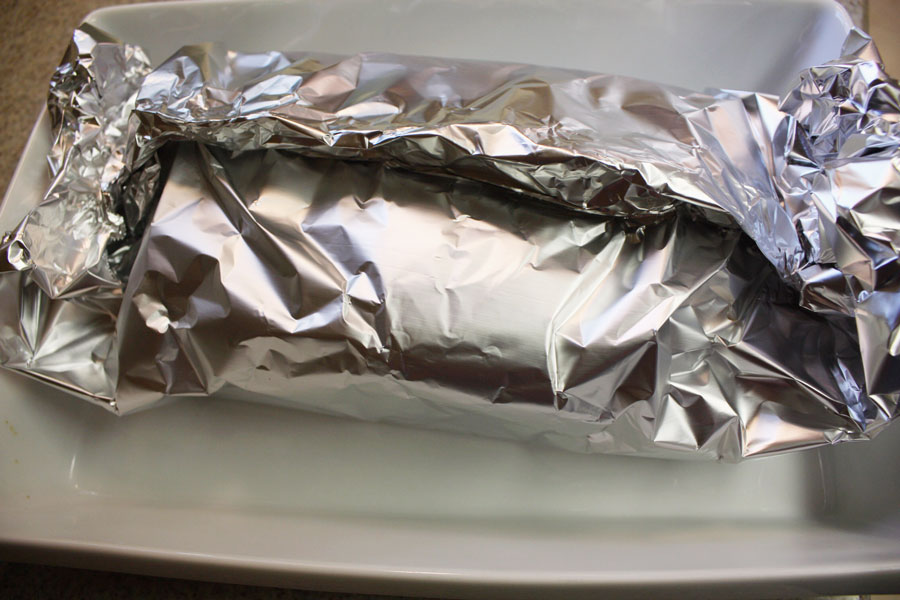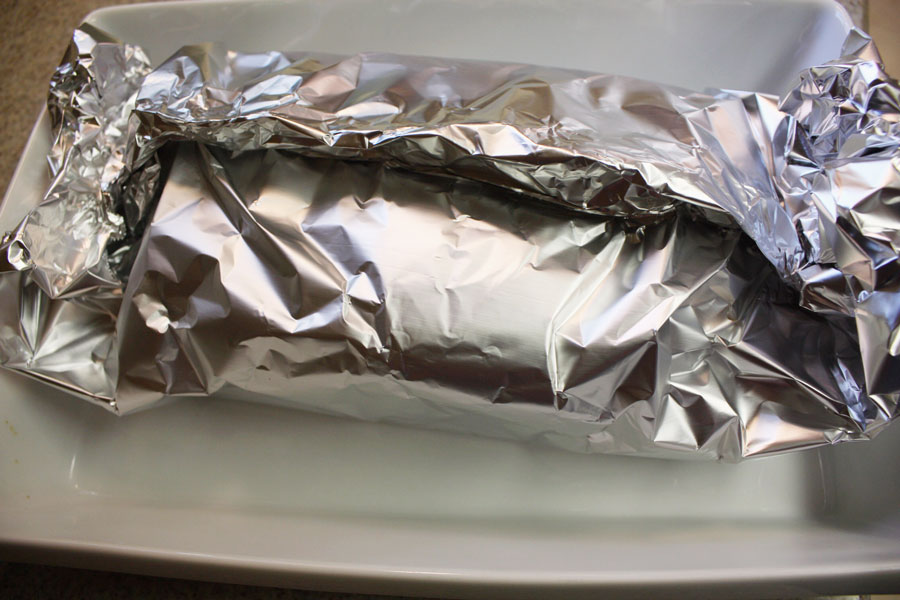 Wrap it tightly in heavy duty foil and place in a baking dish or roasting pan. Bake for 2 hours. Open the foil and bake another 30 minutes.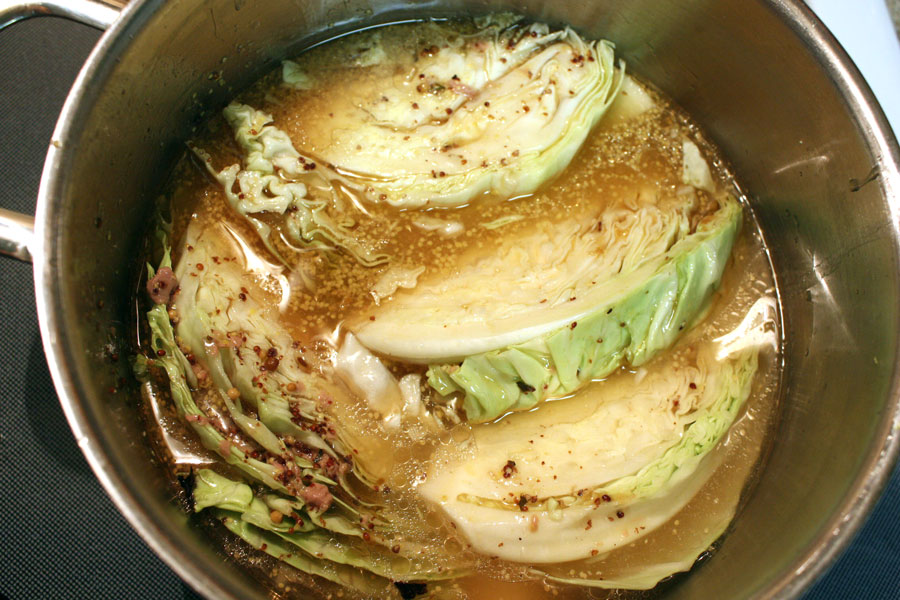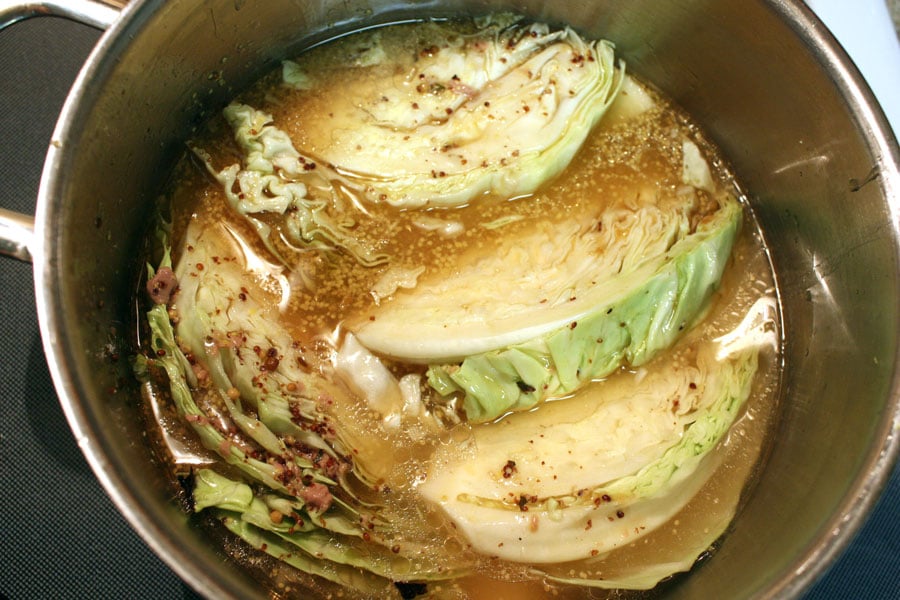 While the meat is resting, place cabbage and potatoes in a large pot, pour some of the juices from the foil packet into the pot and fill with water to cover the vegetables.  Boil about 15 to 20 minutes.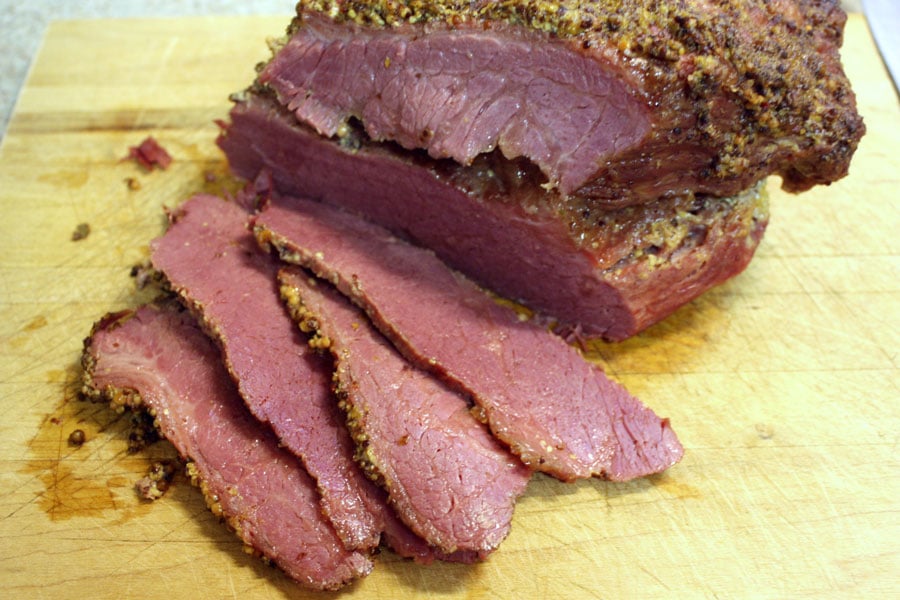 Slice the meat and serve with cabbage and potatoes.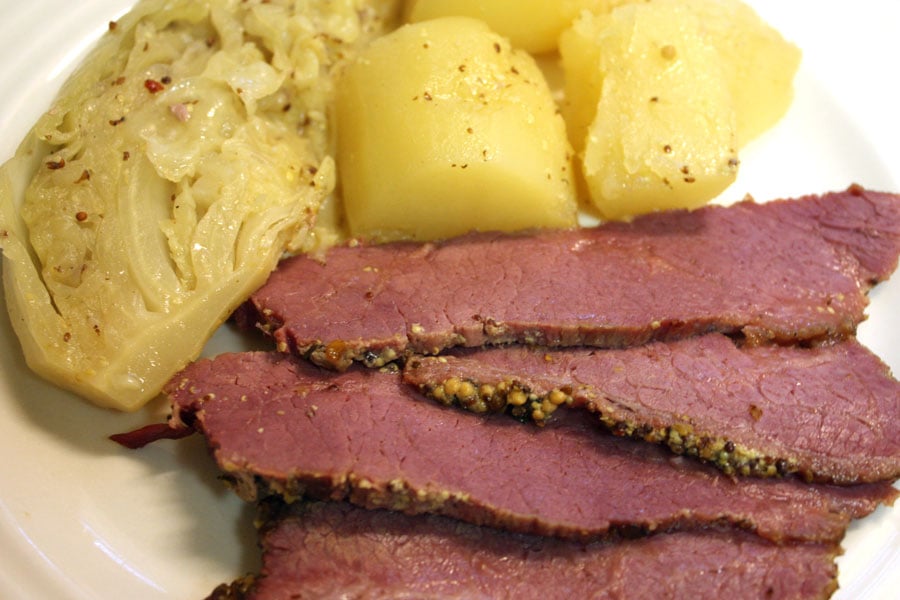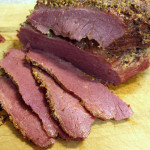 Print Recipe
Corned Beef with Mustard Sauce
Corned Beef with Mustard Sauce - This corned beef is so flavorful, moist, and tender.
Ingredients
4

lb

corned beef

1/4

cup

honey mustard

1/4

cup

whole grain mustard

1

Tbsp

brown sugar

light

Cabbage and potatoes
Instructions
Preheat oven to 325°F.

Remove the meat and spice packet from the package.

Lay the meat, fat side up, on a large piece of heavy-duty aluminum foil (large enough to fold seals on top and 2 ends).

Evenly sprinkle peppercorns from package over the beef.

In a small bowl, whisk together honey mustard, whole grain mustard, and brown sugar until combined.

Spread half of the mustard mixture over the top of the meat.

Reserve remaining mustard to serve on the side

Wrap the corned beef with foil so that space is left on top in between the corned beef and the foil

Place foil-wrapped corned beef in a shallow roasting pan and bake for 2 hours.

Open the foil wrapping and bake another 30 minutes, until the top is lightly browned.

Let the meat rest for 10 to 15 minutes, then place on cutting board and cut at a diagonal, across the grain of the meat, into 1/2-inch thick slices.

Serve with reserved mustard on the side.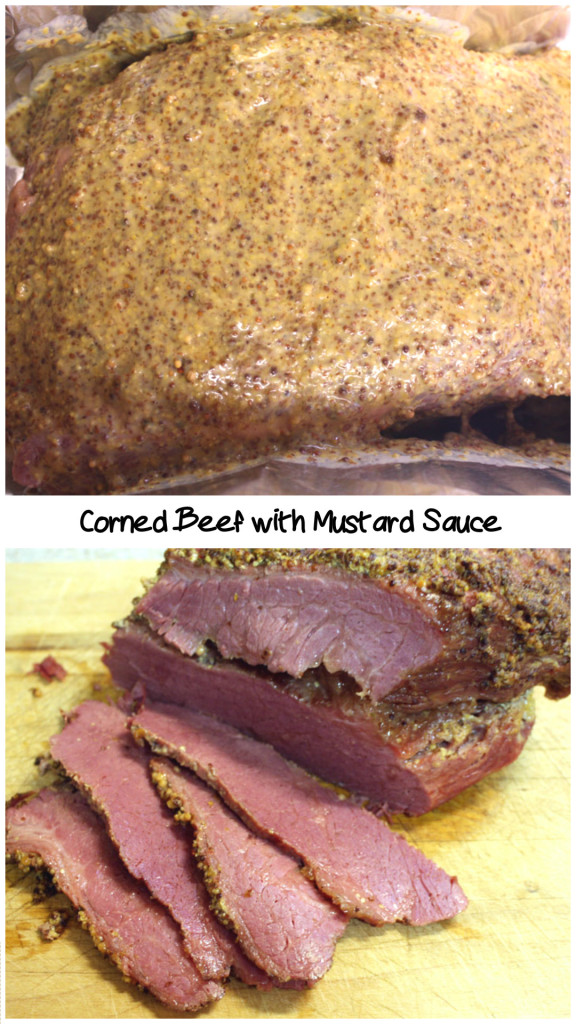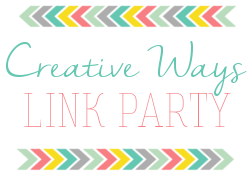 Adapted from familyspice